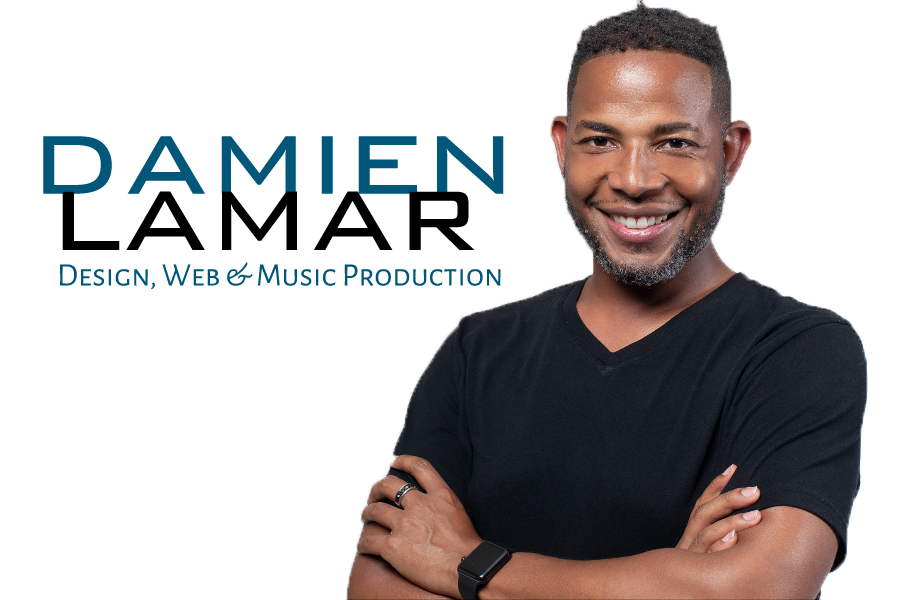 FOR ALL BOOKING AND PRESS INQUIRIES, PLEASE CONTACT:
Radio Submissions:
If you're an artist or band with planned or recent release and you want to be considered for airplay, email us at:
music@tastetestradio.com
To be considered for inclusion on the playlist, you MUST provide: 
1. A URL or emailed version of a high quality version of the track - MP3 (WAV/AIF preferred)
2. Background info or a brief bio/resume with links to your social media
3. A high res image (1000x1000 or greater) to accompany the track.
Want to be interviewed for on the show?
Send an email answering the following questionnaire to me along with either 5 of your favorite images or a location I can gather images to share. Also, please include an image; either a photo or other graphic that represents you specifically.

FOR RADIO SHOW CONSIDERATION:
MUSIC@TASTETESTRADIO.COM

Thank you for inquiring about Damien Lamar.Please standby for your response.professor:clock media